Social Services
At UMSC, we care at the well being of Muslims and the communities they live in through; Social Services Projects Health and Environment Agriculture, Trade, Tourism Poverty Eradication Programme Micro Finance Programme Human Rights, Conflict Resolution Reconciliation Orphans and Vulnerable Children (Ovc) Poverty Eradication Programme (Wealth Creation). Population Programme (Muslim […]
At UMSC, we care at the well being of Muslims and the communities they live in through;
Social Services Projects
Health and Environment
Agriculture, Trade, Tourism
Poverty Eradication Programme
Micro Finance Programme
Human Rights, Conflict Resolution Reconciliation
Orphans and Vulnerable Children (Ovc)
Poverty Eradication Programme (Wealth Creation).
Population Programme (Muslim Census)
Disabled, Elderly and Needy Persons
Coordinate All Muslim Organizations
Collaborations and coordination With Government and Other International Organizations/Agencies.
Below are Images showing some of the Activities carried out by Social Services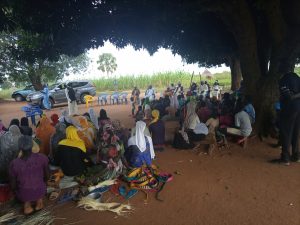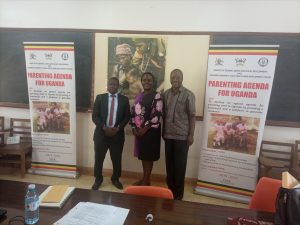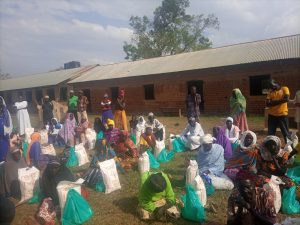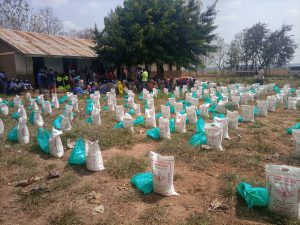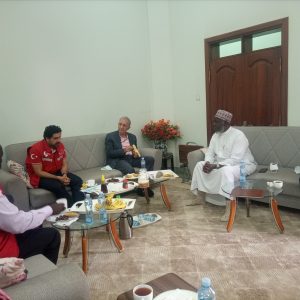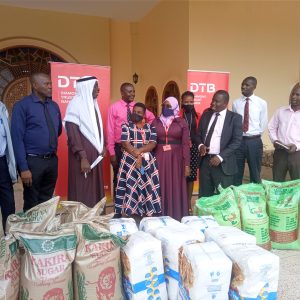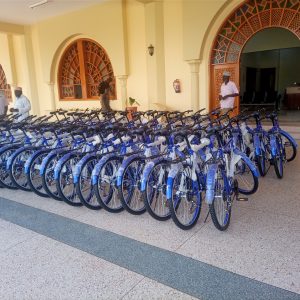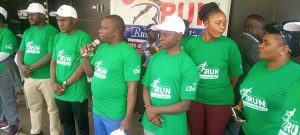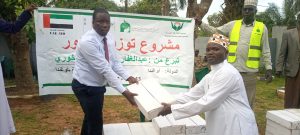 Uganda Muslim Supreme Council © 2023.